ari ni 22/12 ...beday BIQ sister aku
ish..ish..ishhhh... banyaknya angka.... dah masuk senja yerr... bye...bye..43..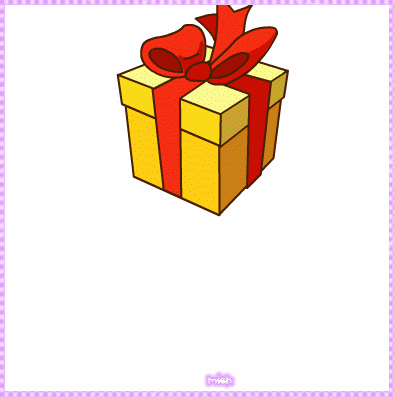 …".. tis' is not my mom ok..."…. ni ler my 2nd sister...beza ngan aku 14 thn...mak maintain nyah…
dia ni kekadang tempat aku ngadu domba maselah2 luar dan dalam Negara…
kekadang tempat bermanja….
Kekadang selalu jadik musuh gakk…wakakaka..
Apa2 pun boleh la layan blues ngan dia…dalam erti kata lain dia nih…
ﻼﻱﯕ (huruf ga x jumpa..)!!!It runs in the family…
Shhhhhh….
(masa aku type ni anak dia ada kat sebelah aku hah…hihihi… tapi dia x paham apa aku type…wakaka…sibuk dok tanya aku…."apa maksu tulis."…)
Nyibook jer nak tau…macam mak dia gak..kahkahkah
Wif our lovely mak…I lov u mak..

To my wonderfull sister
I hope u enjoyed yr birthday
Always wish the best things in yr life & a very sound and good health..
Walaupon ko tak akan sesekali on pc apatah lagi baca blog gwe..
Nanti I sending greeting kat paper Sinar/Keadilan..
I tau u nak jadik politician kann…
Terimalah hadiah yg seberapa dibawah ini …huahuahua…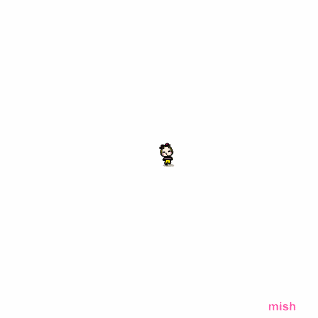 Love ya'…
From your "bheauthyfholl younger"sweet,cute,lovely,cun,lawo,gila glemer sister…